You can find beautiful design anywhere. Restaurants are no exception. There is endless inspiration when I walk into a well-designed restaurant.
In addition to the creative menus, I am always drawn to the skillfully executed design elements and charming details. Even though it's a restaurant, there are brilliant ideas to incorporate into the residential design work we do for our clients!
Here are some favorite pics from a recent trip I took to California. It's from a resort called Terranea in Palos Verdes, CA. Below is the Catalina Kitchen.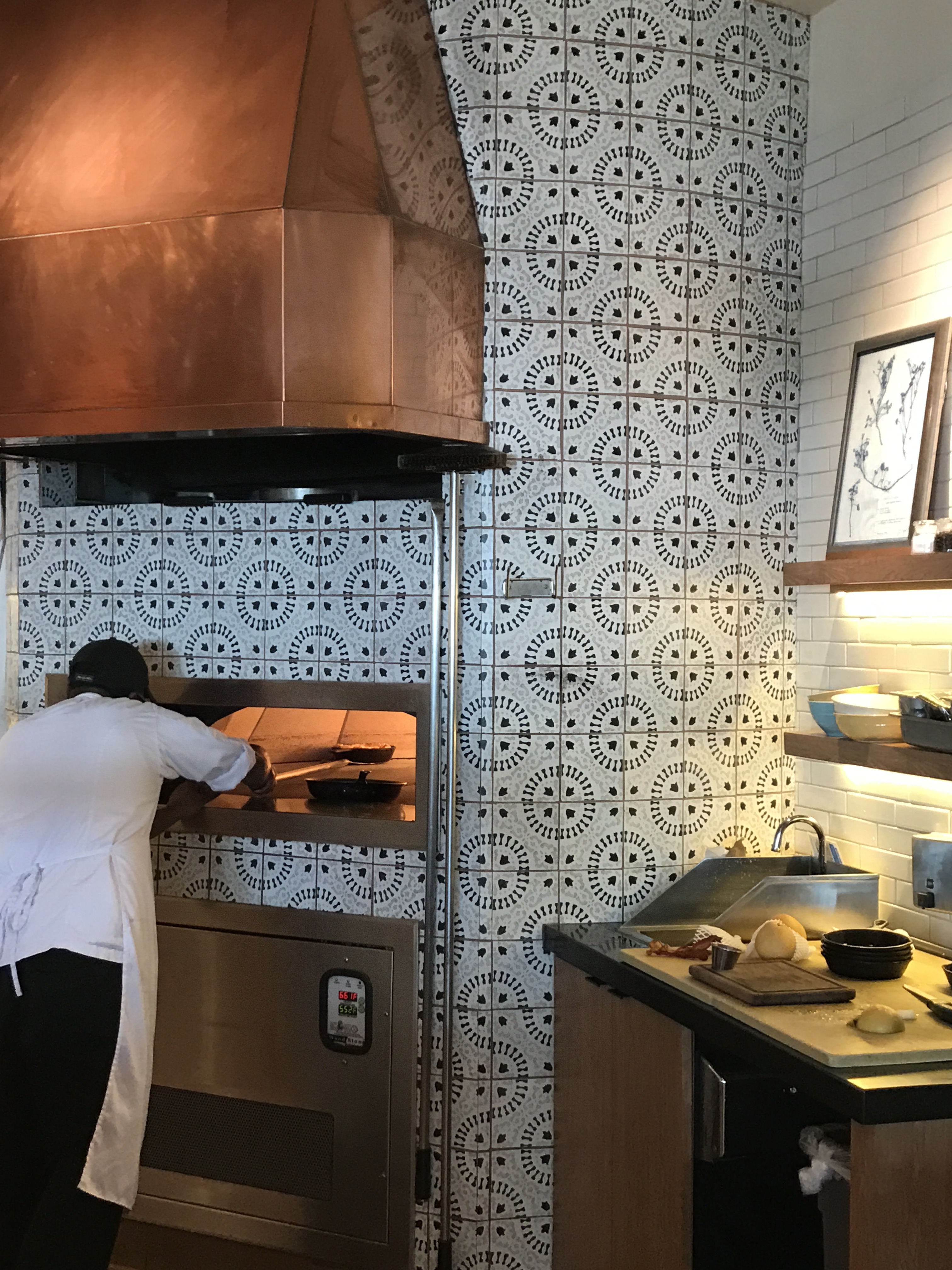 In LOVE with this tile and copper stove hood!
I also love how they incorporated a homey feel
with the wood shelves that are decorated with artwork
and accessories that you would see in someone's kitchen.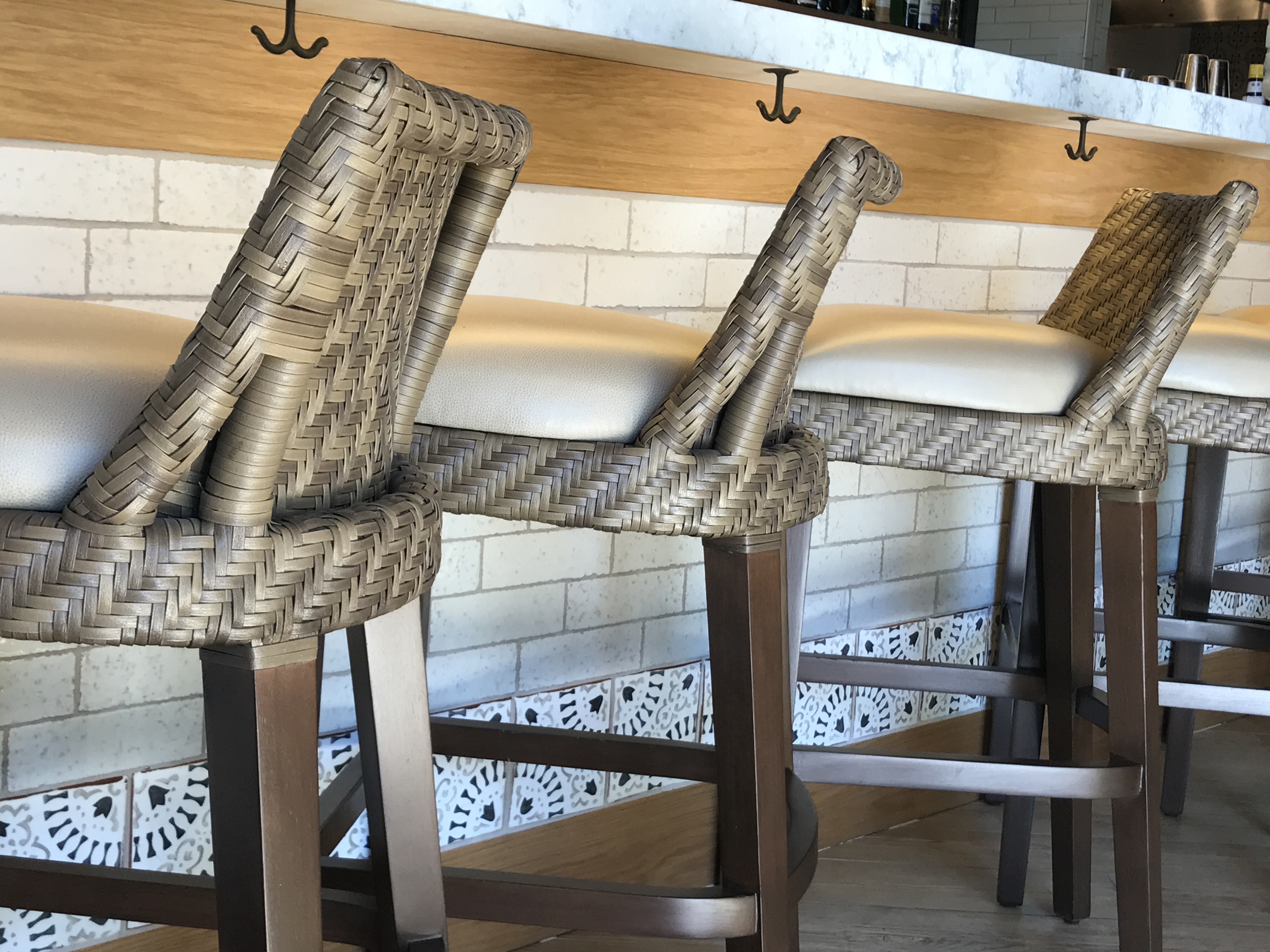 Pull up a chair! A gorgeous, half-back, basketweave barstool, that is.
Notice the white brick, beautiful countertop and convenient hook for your purse.
Best detail…the beautiful cement tile accent at the base!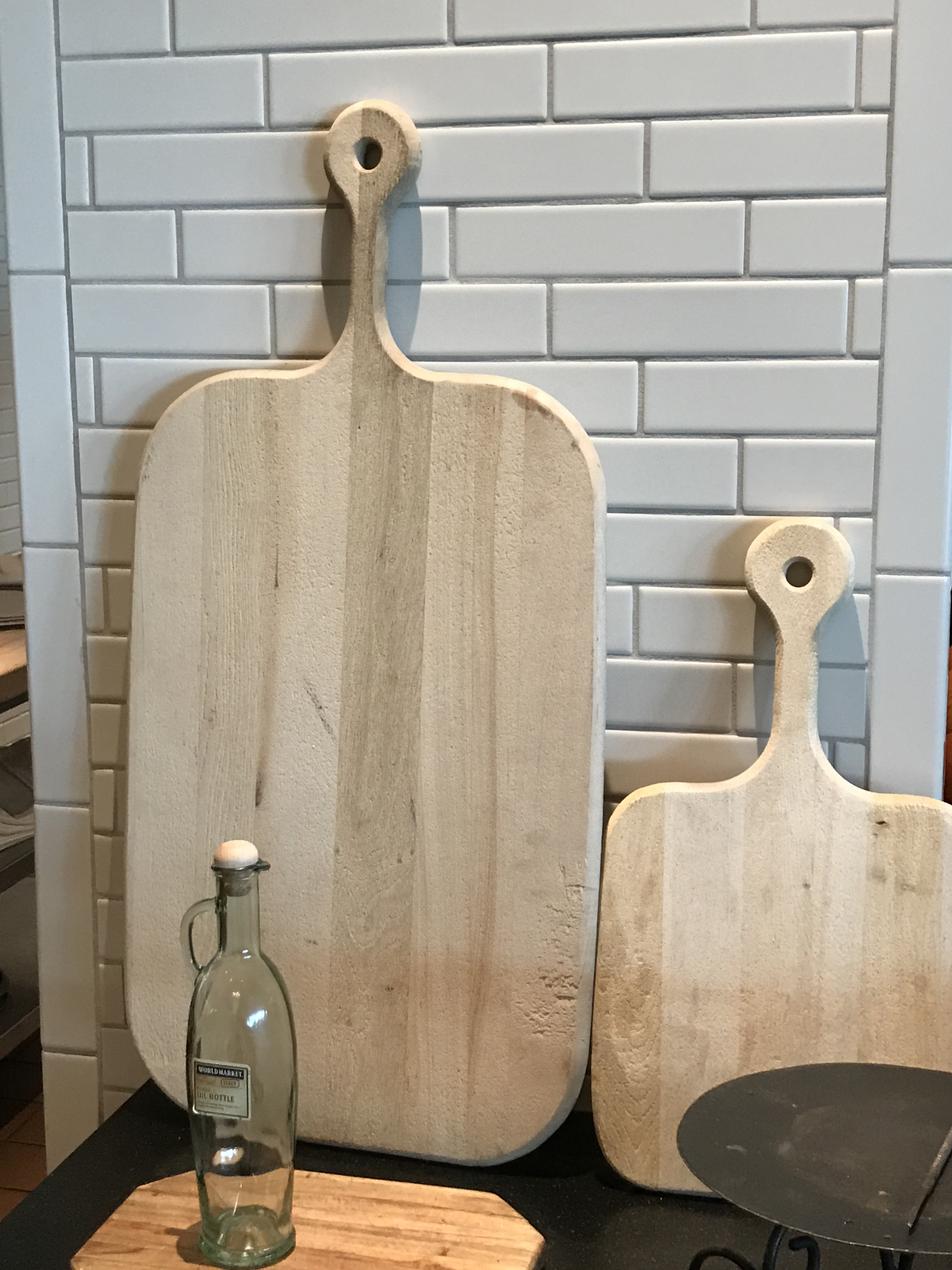 Charming details: Elongated subway tile and wood cutting boards.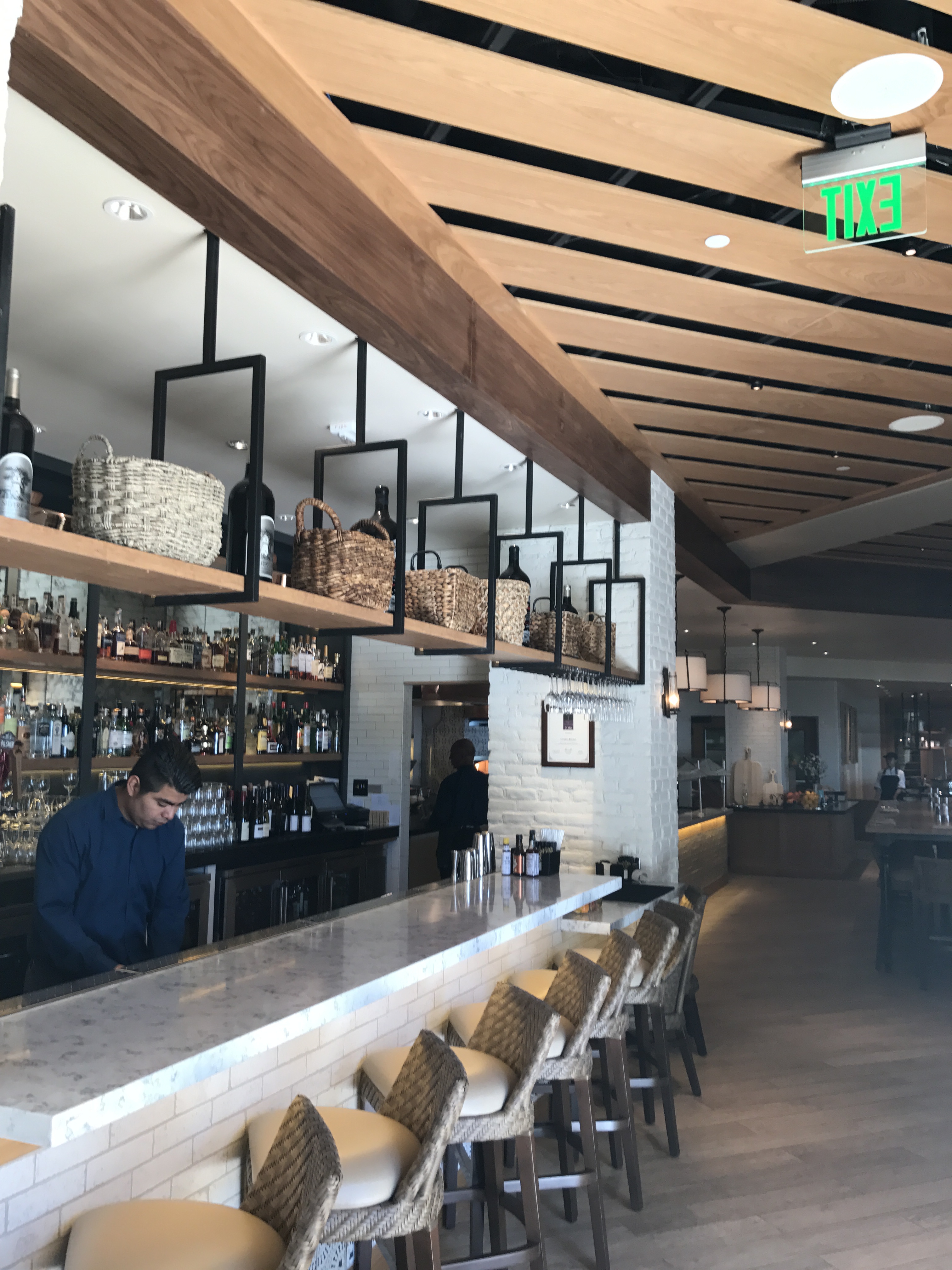 I especially love the white brick mixed with the warm wood tones.
The baskets displayed in the open shelving above the bar
are a creative way to fill the space while maintaining an open feel.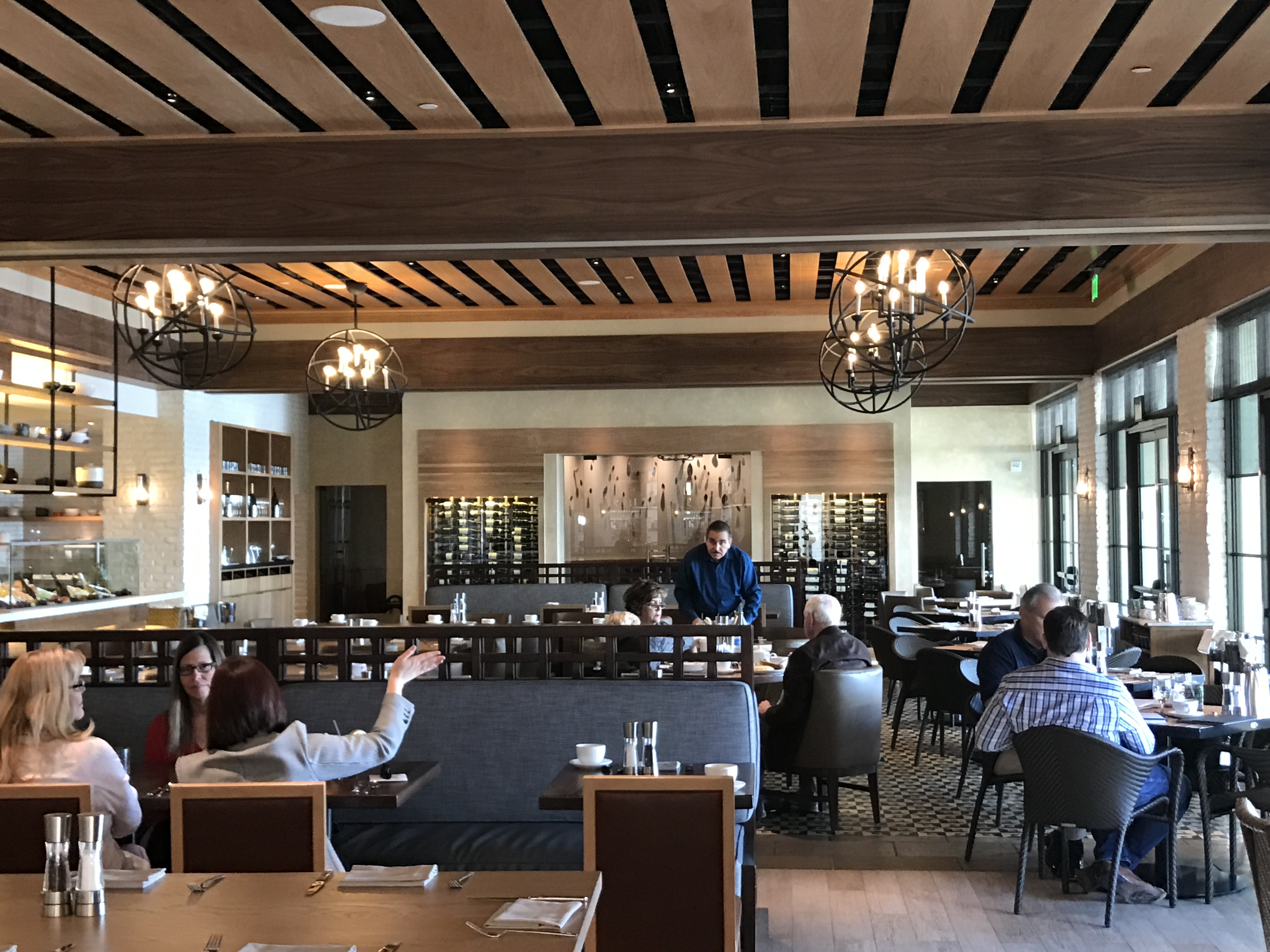 And here you see some fun light fixtures that add a bit a
glam to an organic, fresh dining space.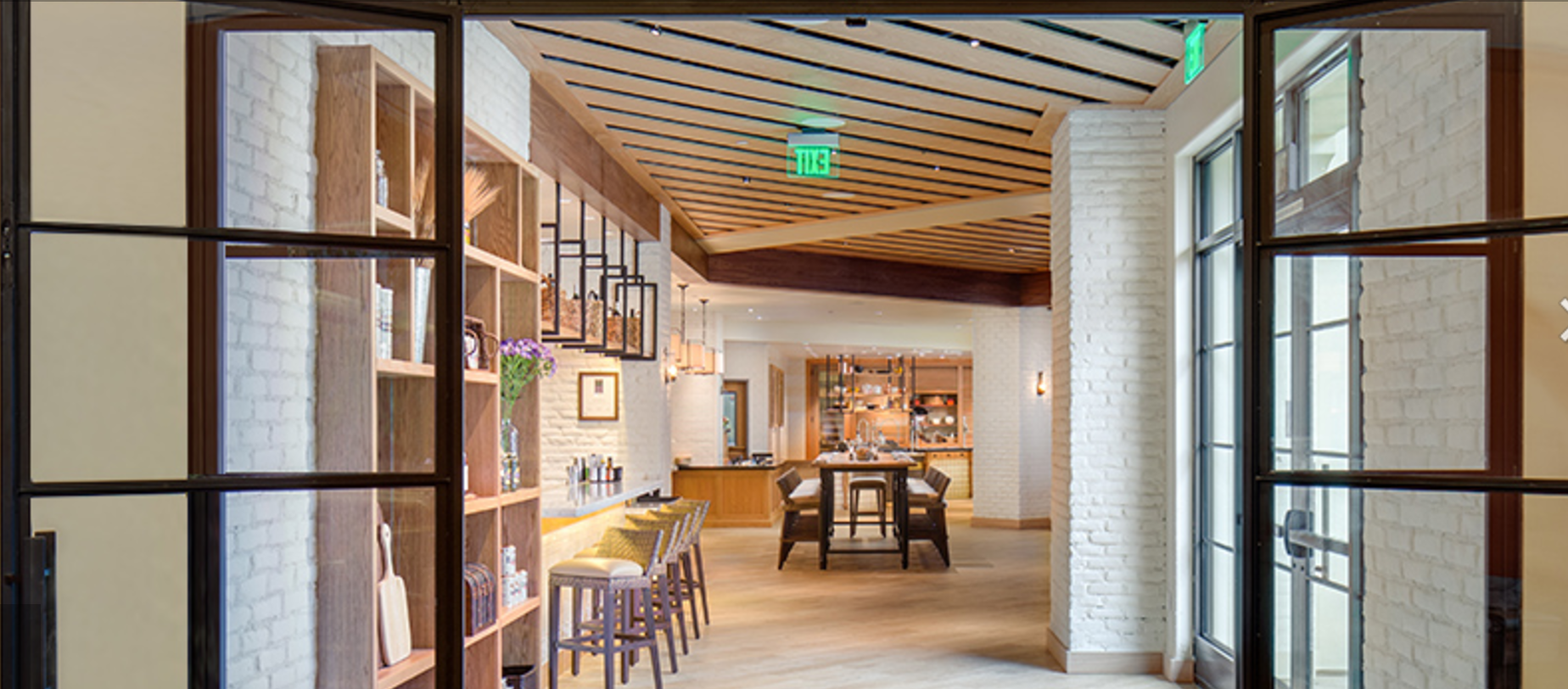 Bravo, Terranea Resorts! Can't wait to dine with you again and enjoy your lovely space!
(Photo from terranea.com/palos-verdes-restaurants)
We also have noteworthy dining spaces in our very own Twin Cities!
Hewing Hotel's Tullibee Restaurant
This space was formerly a farm implement showroom! With high ceilings, exposed timber and brick, this restaurant used high-end interiors to create a warm and classic aesthetic. My daughter and her husband discovered this charming new place the first week it opened. The hotel rooms are super-cool too! They stayed in one of their boutique-style suites and loved the downtown, industrial chic vibe. This place is so inviting, from the cozy lounge spaces to the informal high top tables next to a pool table. They have an amazing menu to boot! Check out this local gem in the warehouse district of Minneapolis!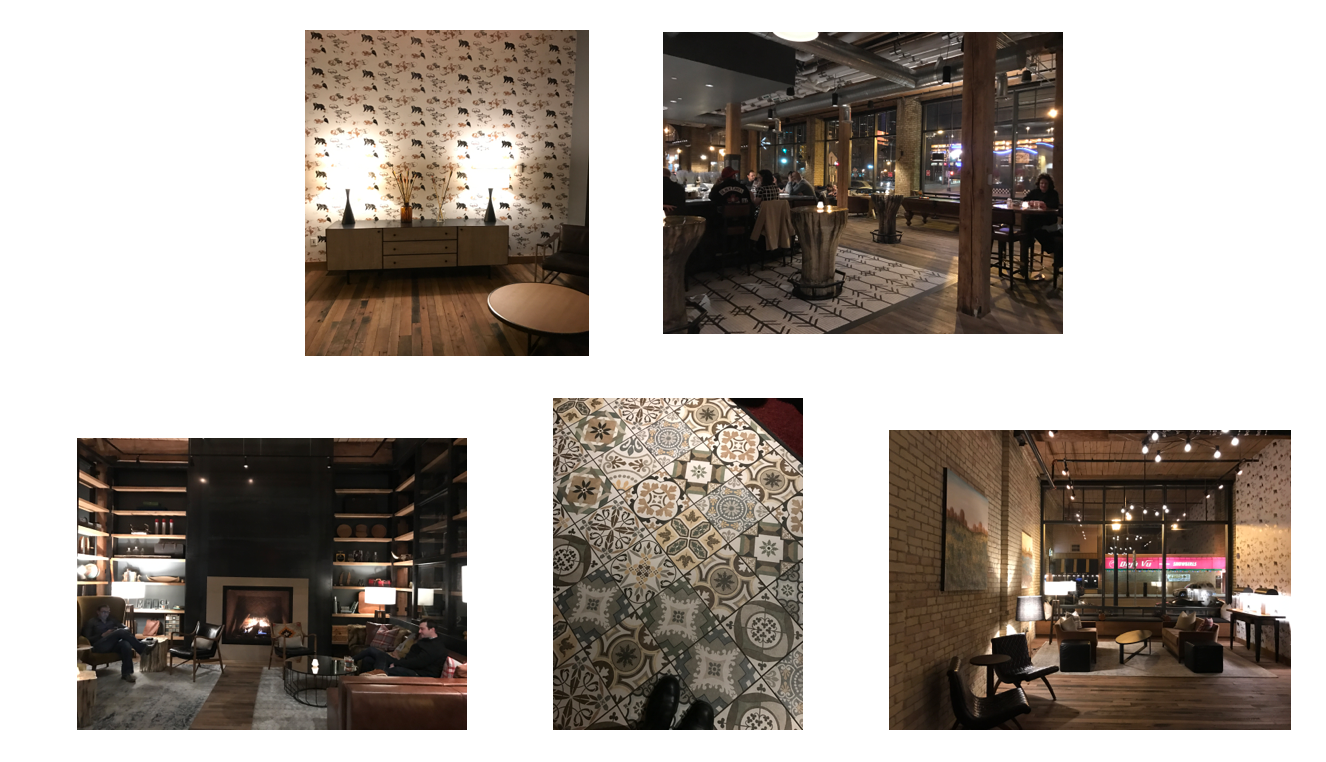 Above are some snapshots from my recent visit there. Such amazing design details!


Photos from hewinghotel.com, Designed by ESG Architects.com
Have you visited a restaurant with a design that really impressed you?  Please share in the comments below!
XO,
Amy