Can you keep a secret? If so, gender reveal parties can be so exciting! There are so many fun ways to announce the sweet arrival, whether it be with confetti, cake, balloons, pinatas, cards, candy … you name it!
Whatever the way, we promise you've not heard of THIS particular type of gender reveal before: A Gender Reveal Room Make-Over!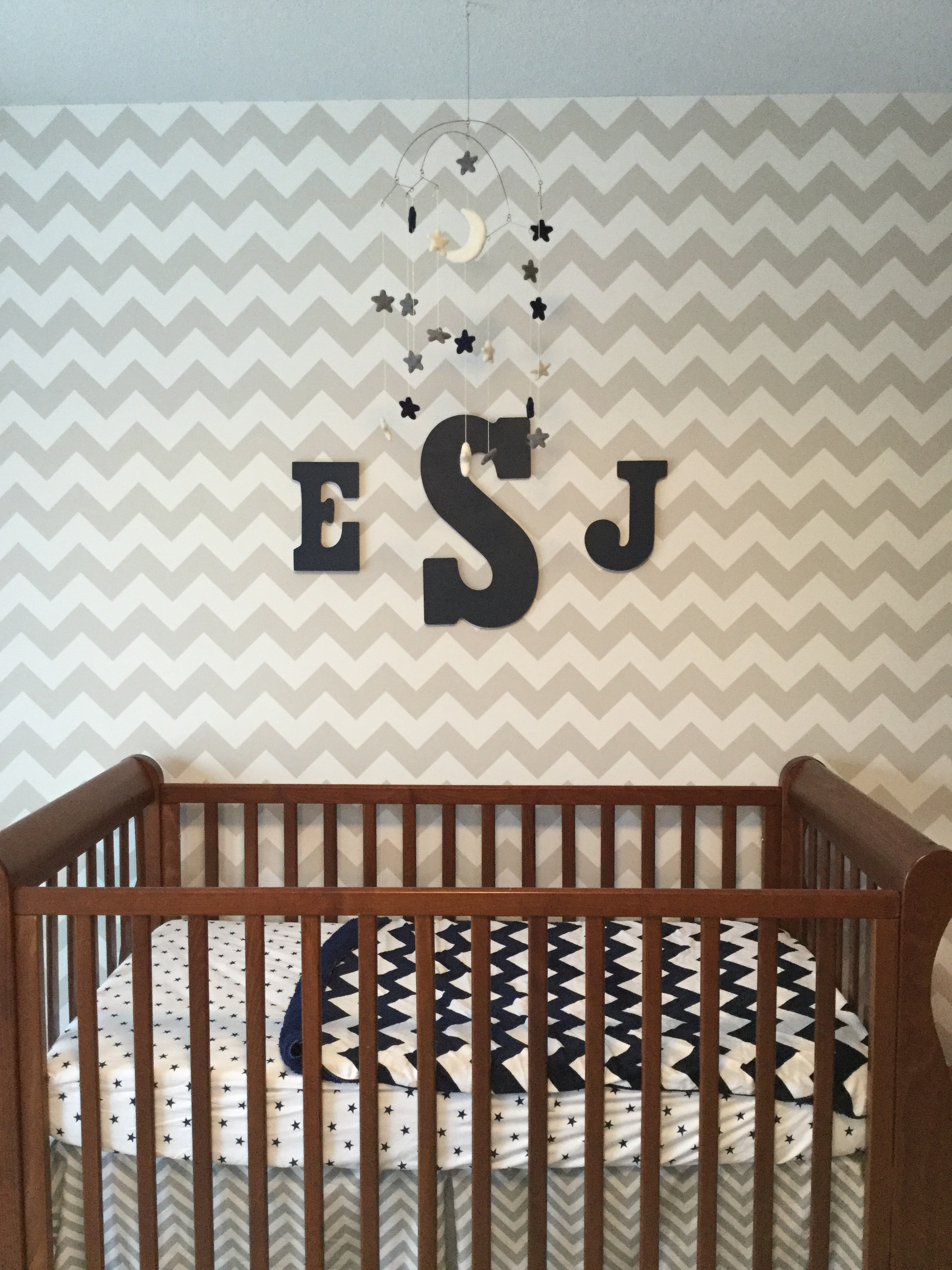 Our client received an envelope from her doctor revealing the child's gender. Rather than take a peek, our client gave the envelope to US! We were the only ones who knew the gender, and we were honored to be in charge of such valuable information.
This was the first time we were able to do a Gender Reveal Project, and we were so excited!
We created two different design boards for our client – a girl nursery and a boy nursery. Our client reviewed them both and gave her approval.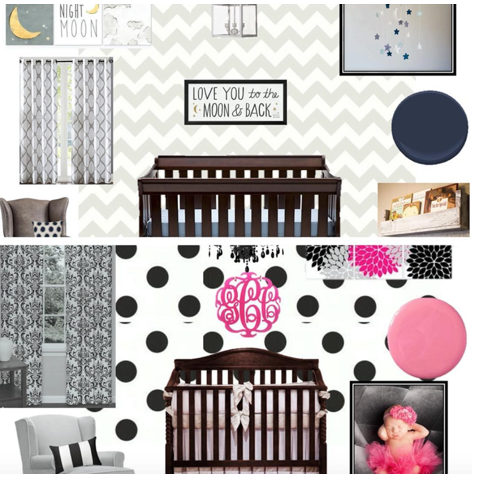 On the day of our client's scheduled C-section, we got to work. We had a mere 48 hour window to put everything together.
It was a whirlwind. We scheduled the painter, followed in quick succession by the wallpaper installation. Next it was time to hang the draperies, followed by accessories, décor, and all the final styling details. The two days came and went very quickly!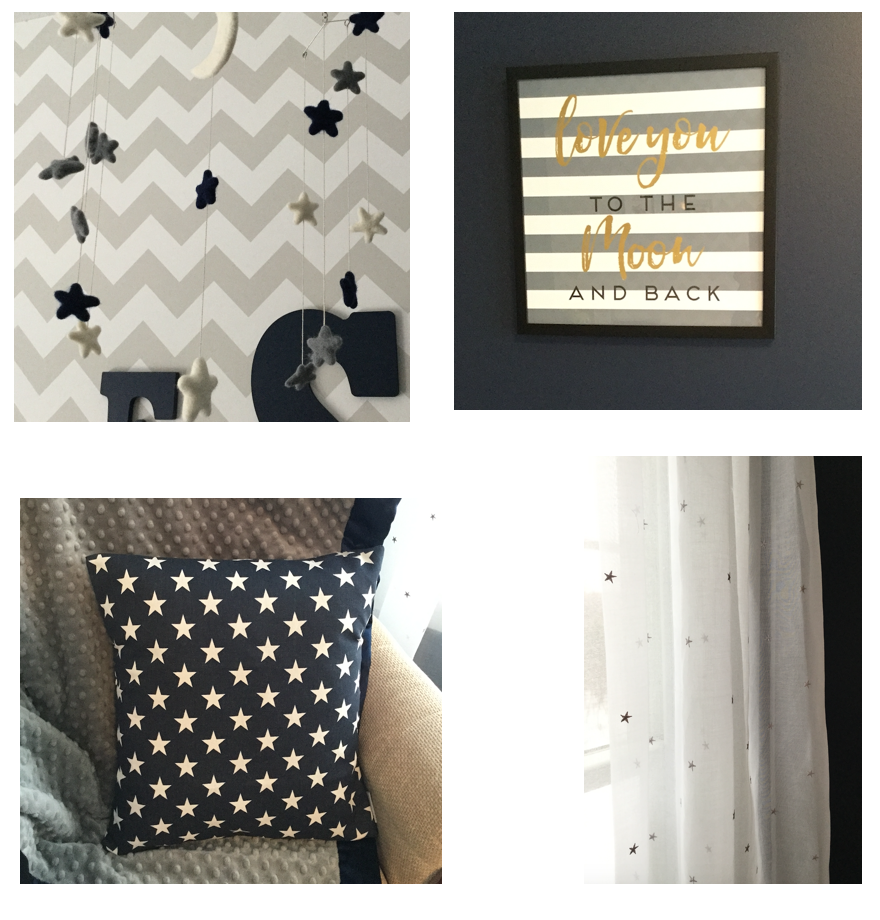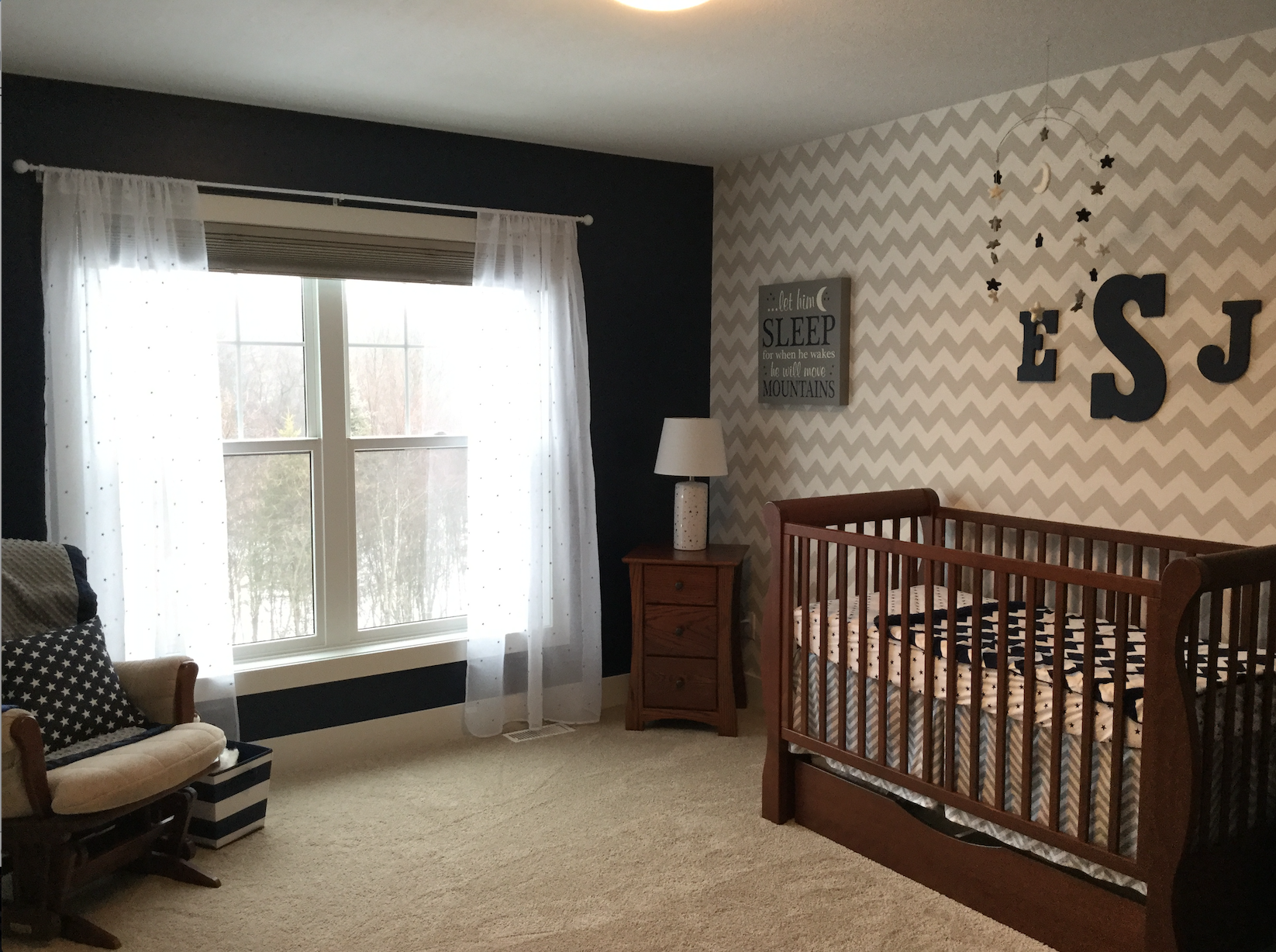 When our client went into the hospital for her C-section, she came home two days later to a completed and styled nursery.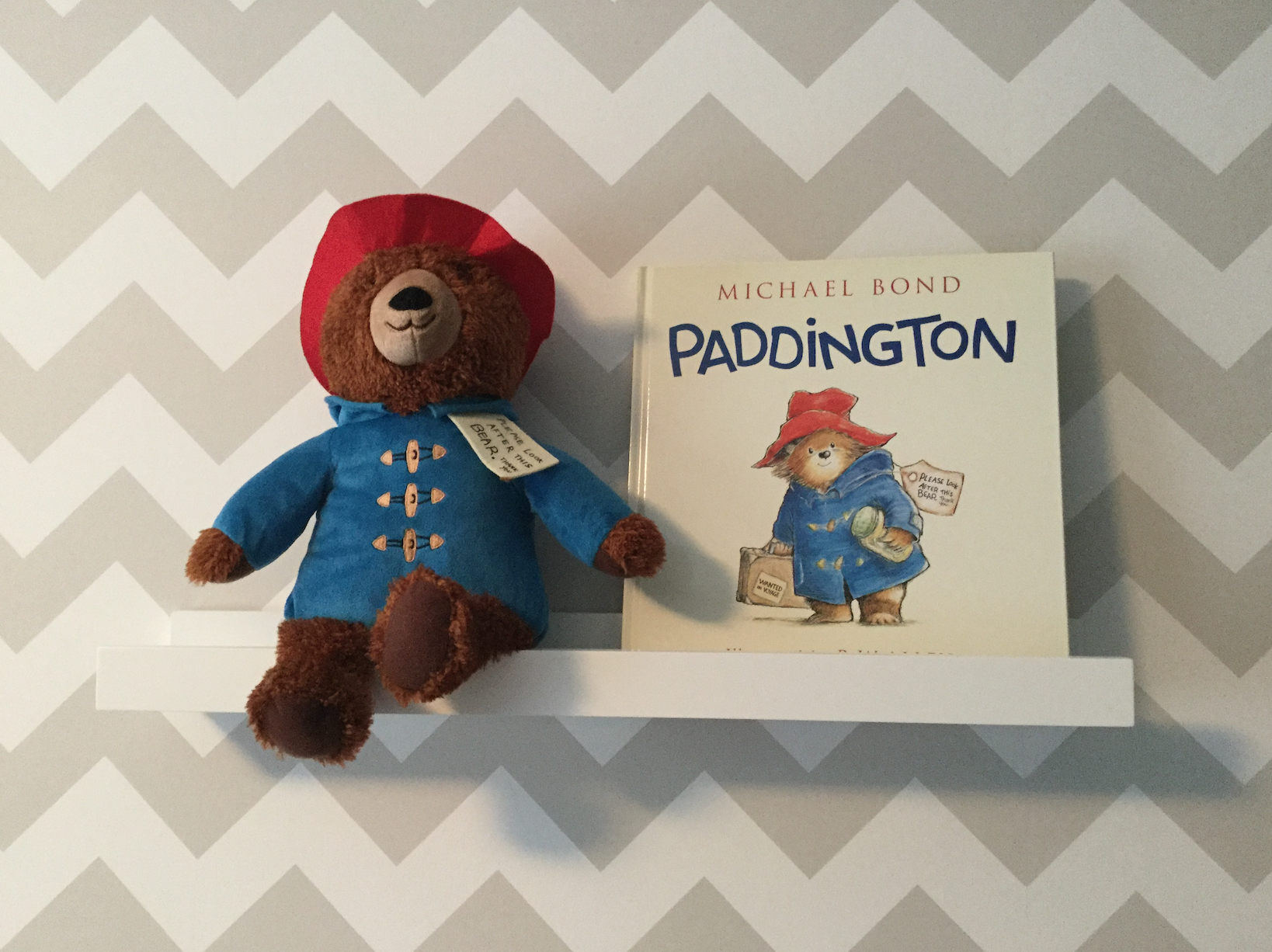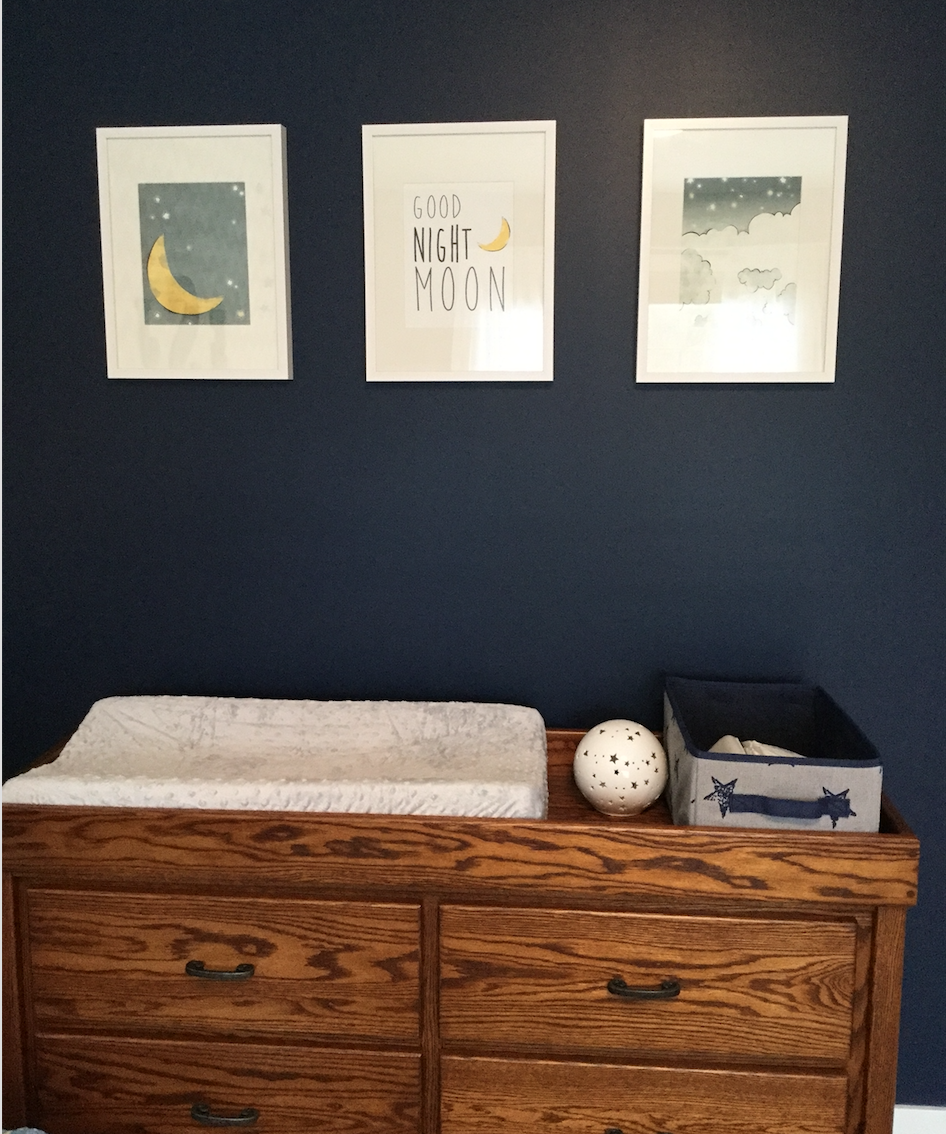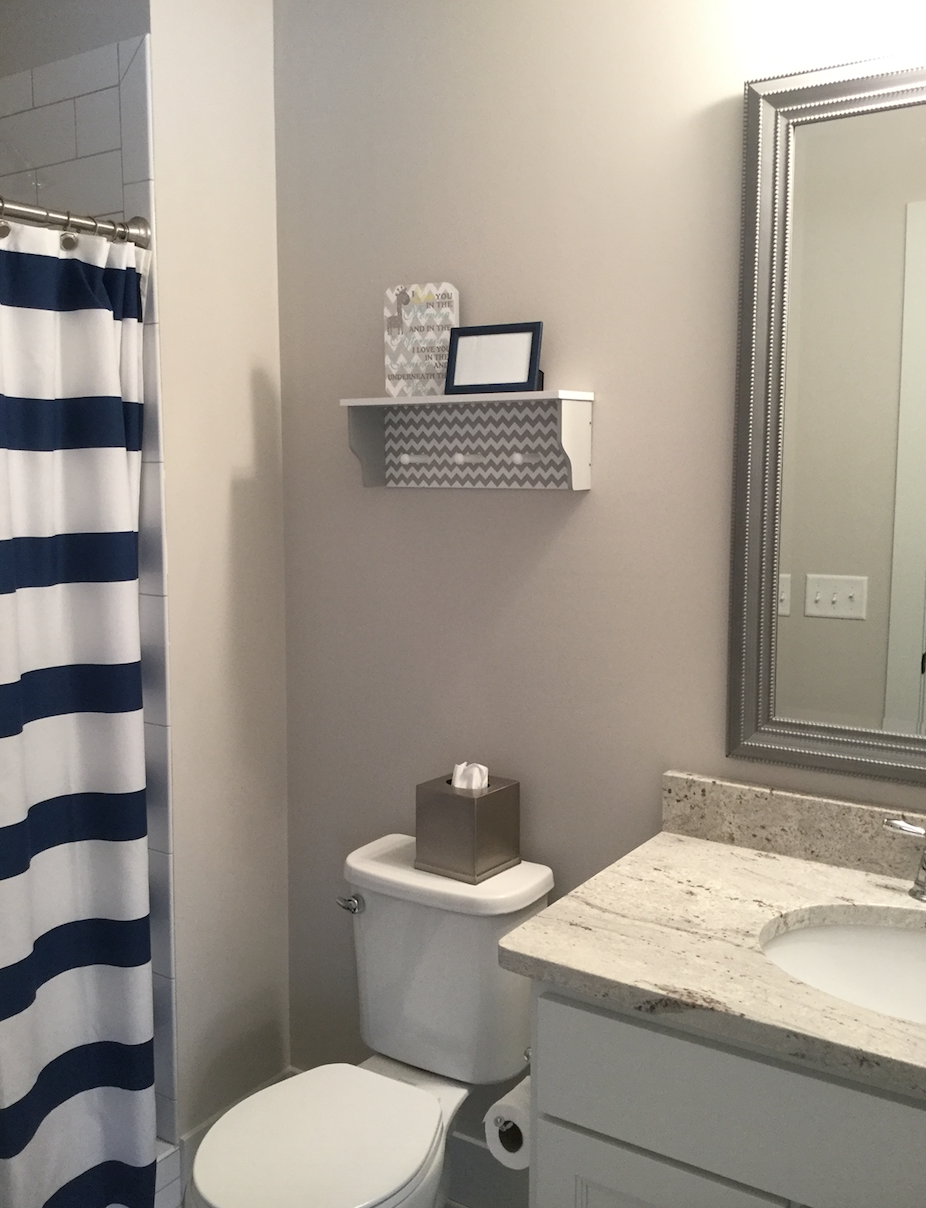 And don't forget, her darling baby boy. We think he approves! It's fair to say, he's our cutest client yet!